Why do people fall in love with Tanzanite Jewelry?
Tanzanite is a popular blue gemstone found in the Meerelani Hills of Mt. Kilimanjaro, Tanzania that has surged in popularity over the past few decades.
"Renowned for its stunning vivid blue and intense purple colors, Tanzanite is the most popular colored gemstone we work with" states Bernard Bachoura, Master Designer at Sophia Fiori.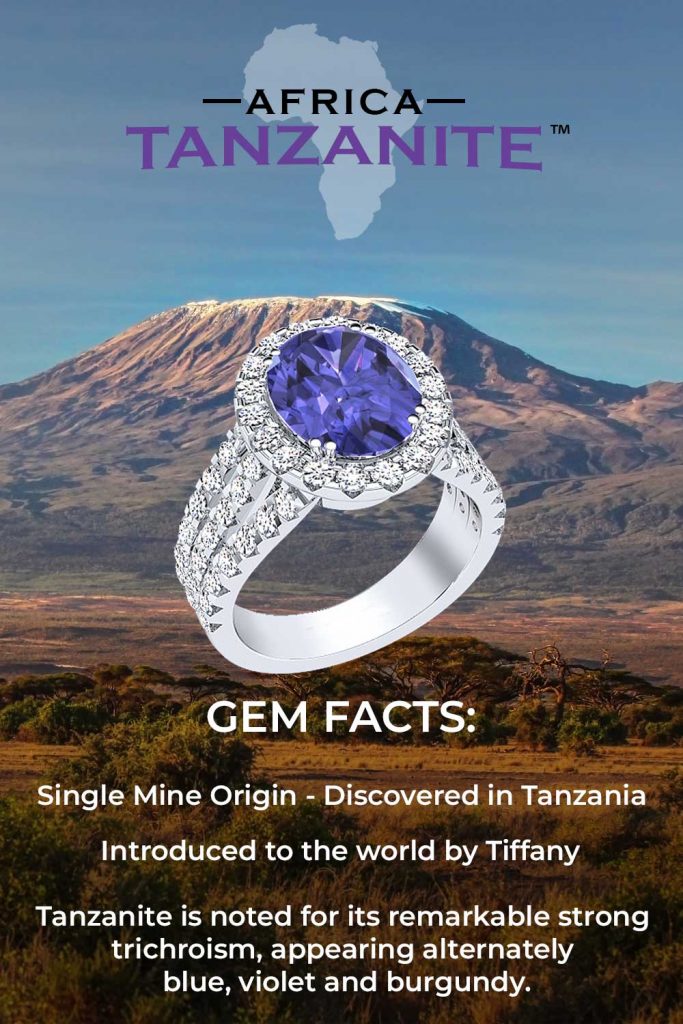 And after seeing their incredible Africa Tanzanite Collection, it is easy to see why they are able to covey that statement with such confidence.
The Tanzanite surge in popularity
For over a decade, Sophia Fiori has had collections featured on luxury cruise ships to the delight of its guests. Being able to combine the finest craftsmanship and direct from the manufacturer pricing, jewelry collectors around the globe welcomed Sophia Fiori openhanded each cruise.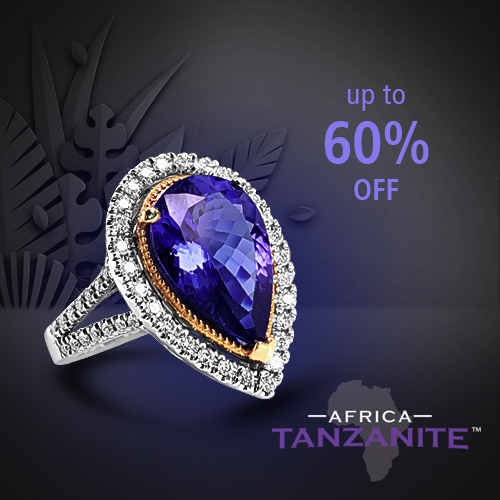 Ever since Tiffany introduced Tanzanite to the world back in 1968, this alluring gem captivated generations. Almost immediately, people fell in love with its incredible beauty and jewelry designers around the globe were scrambling to get their hands on this fascinating stone.

Renowned for its eye-clean properties (It is a gemstone that has no notable inclusions to the naked eye), "Tanzanite is a perfect gemstone to work within any setting, whether it is an elegant cocktail ring or dazzling earrings" says Bernard Bachoura.
Hand-Crafted Tanzanite Jewelry Designs
For the Africa Tanzanite collection, one of the most popular sub-brands of Sophia Fiori, they create jewelry with love and passion. For each design, they skillfully hand-select each tanzanite gemstone based on color intensity, cut, and size. For the Africa Tanzanite collection, only the finest gemstones are selected that are intense in color, often with those favorable warm flashes of raspberry and cognac colors.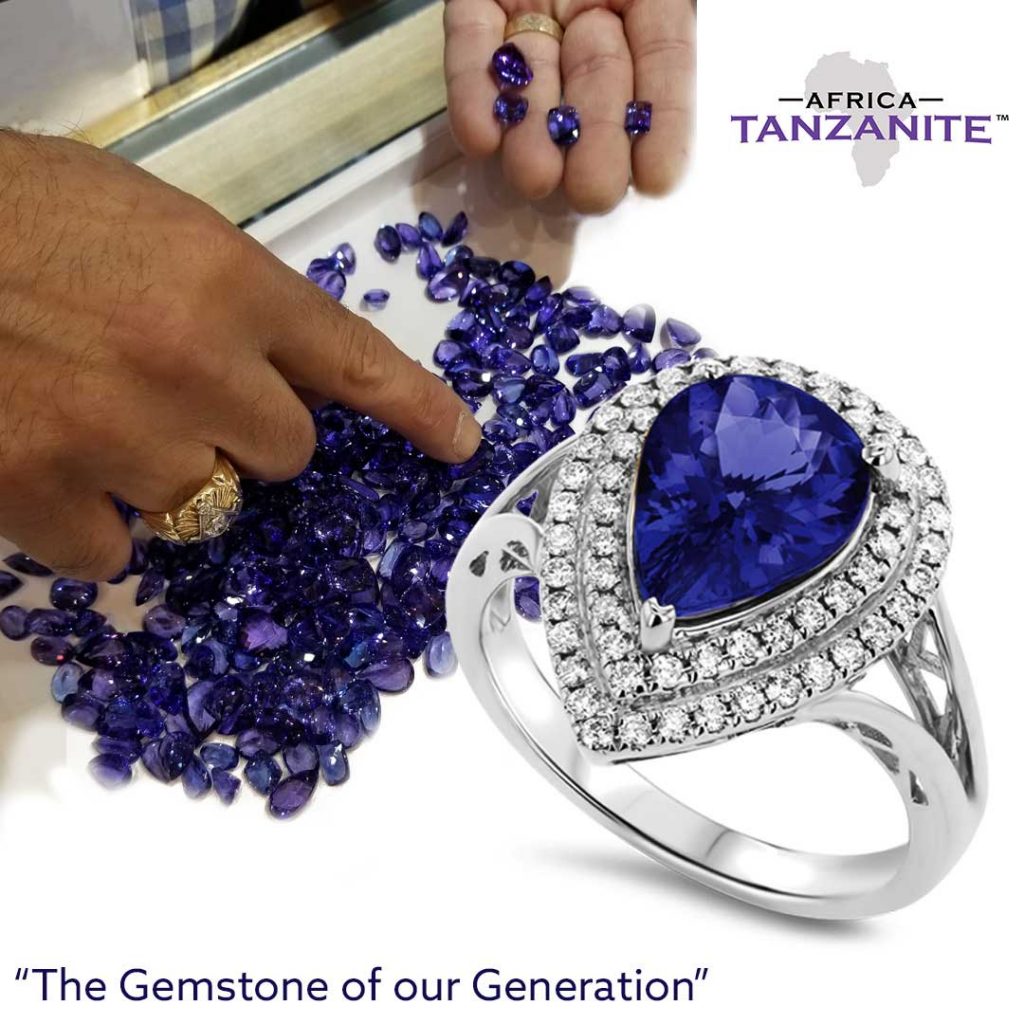 It is only after the gemstones are selected that the jewelry designers get to work. Based on the gemstone's unique characteristics, they begin to design around it, ensuring that the hand-selected tanzanite gemstones will always remain the sole focus of the design.
After all, it took mother nature millions of years to gift us this incredible beautiful gem, why would we want to compete with that?
Where to see Africa Tanzanite?
Love to see more incredible Africa Tanzanite jewelry designs by Sophia Fiori? Make sure to head over to their website today and see the latest hand-crafted masterpieces and much more!